We have built an impressive body of in-house experience in calibration laboratory and implemented Management System at various levels of operation and business.

With cumulative 30+ years of experience of solid and actual implementation inthe calibration business, it enables us an enormous opportunity to offer you the benefits of our unique and hard-won experience. We have trained our vibrant team by developing consultancy and training modules In-house. It was completely a unique experience that gives us the ability and the cutting-edge to successfully provide training and consultancy in any level of an organisation.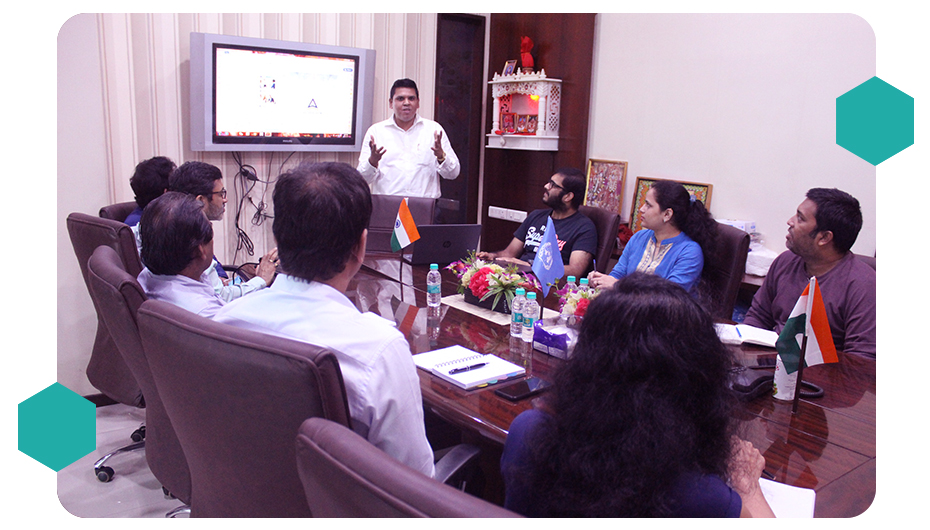 Our Methodology –
Archercal Consultancy & Training methodology stands on three foundations;
A philosophy that adopt the tenets of competitive excellence
A operating system that drive to control and improve processes
A commitment and involvement of the entire organisation to live its philosophy and to apply its operational systems to all its processes
Archercal Consultancy & Training team provide customized training and consultancy services in –
Metrology and Calibration Awareness
Calibration workshop- Theory and Particles
ISO/IEC 17025:2017 Awareness
ISO 9001/ ISO 14001/ OHSAS 18001
End to end solution for Laboratory setup
Implementation of ISO/IEC 17025 and accreditation
Measurement Uncertainty & Decision Rule
Our mission is to propagate knowledge through mutual sharing of experiences.