Steered by a team of highly experienced and proficient management professionals, we have kept pace with the rapid growth in instrumentation sectors over the last 20+ years and are poised to ride the surge in the forthcoming years.
Chairman
Anil Dhedia
Anil is one of the Promoters and founders of Archercal Group. He is a Commerce Graduate and has expertise in sourcing and networking with world-wide suppliers. He has a rich experience of 26 years in various fields. His passion is to make Archercal the best solution provider by implementing new innovative practices and technologies.
Chief Technical Officer
Kailas Chilap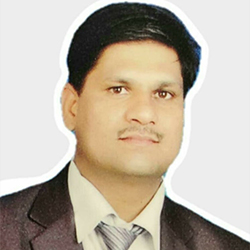 Kailas is a Science Graduate from University of Pune. With overall 18 plus years of experience in the field of Calibration, Testing and Inspection, Kailas drives technical operations of the company and creates value for our customers. Apart from this, Kailas is a known industry expert in laboratory setup, providing consultancy and Trainings in accreditation, calibration, ISO/IEC 17025.
Director
Rajkiran Vishwakarma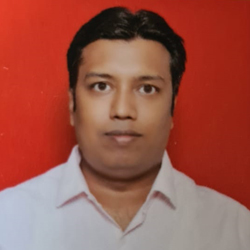 Rajkiran has vast experience in Analytical Instruments. His core expertise is Sales and Marketing backed with his hands on experience in Mass Metrology due to his expertise in subject domain over 15+ years. He is also promoter director and partner of M/s Archercal INSTRUMENTS and M/s TAPSON'S apart from Board of Director in "Archercal Calibrations Pvt Ltd".
Director
Devang Parekh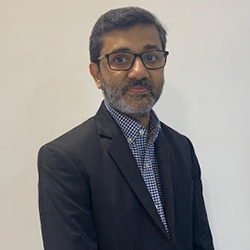 Devang is one of the Promoters & Partners of Archercal Group of companies. He is Instrumental in the companies consistent growth since its inception. And over 20 years he has explored new avenues for revenue generation for the organization and has successfully moved clients up the value chain by providing specialized services in the outsourcing sphere. He has done his graduation in Commerce from Mumbai University. Devang is also overall responsible for administration function across our businesses.